Breakout F - PLENARY PANEL VI – Patient Engagement Using Digital Strategies
Register

Industry - Free!
Government and Non-profit - Free!
Full-time Student - Free!
Breakout F - Plenary Panel VI – Patient Engagement Using Digital Strategies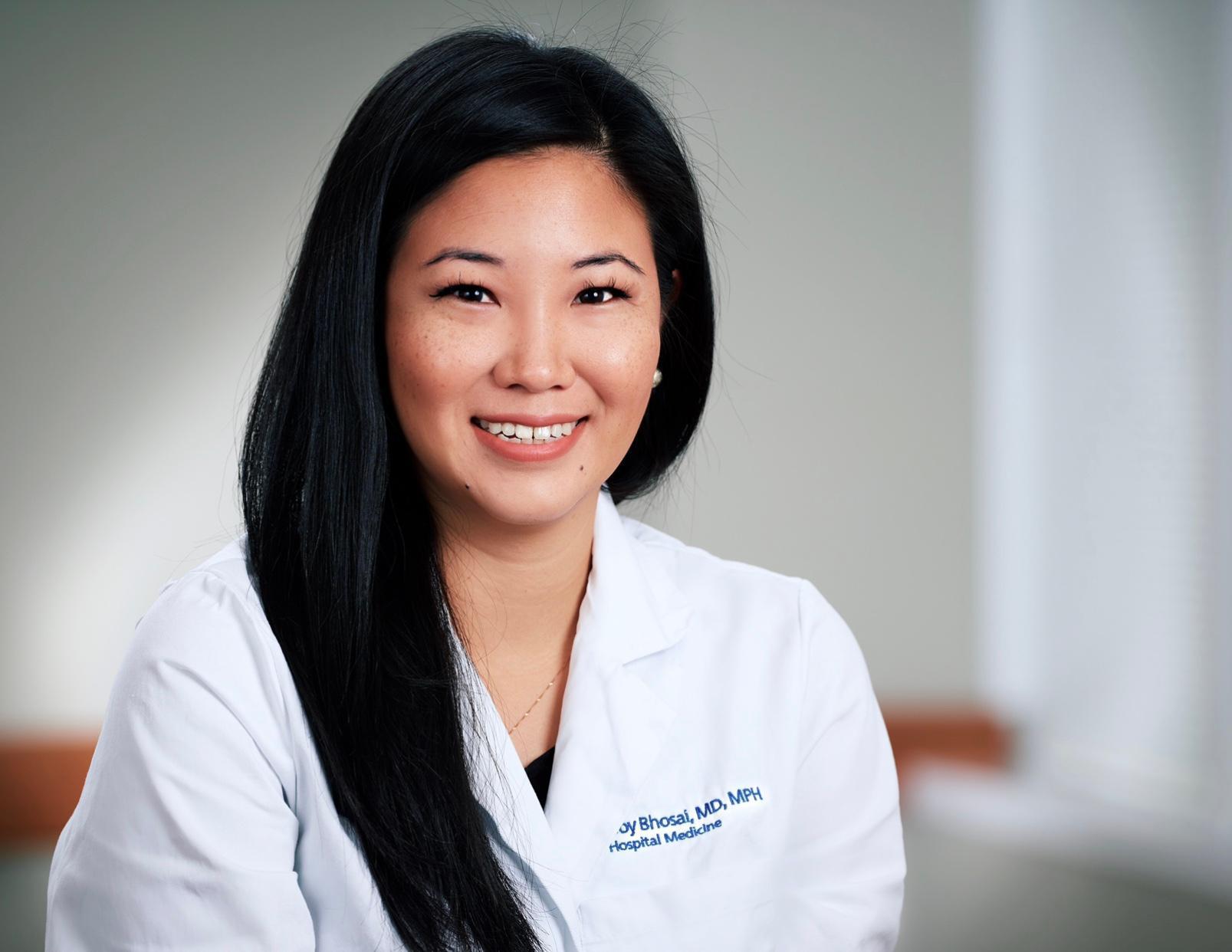 Satasuk Joy Bhosai, MD, MPH
Chief of Digital Health & Strategy, Duke Clinical Research Institute (DCRI), Associate Director, Duke Global Health Innovation Center, and Associate Director, Duke Innovations in Healthcare
Dr. Satasuk Joy Bhosai is inspired by innovations that address gaps in access to high-quality care. She currently serves as Chief of Digital Health and Strategy for the Duke Clinical Research Institute Innovations group and is an Associate Director of the Duke Global Health Innovation Center. Through previous public health work in Africa and Asia, she developed innovations focused on improving access to health services that were used for clinical trials supported by Gates Foundation, Fogarty, and World Bank groups. She then served as CEO of ChatrHealth, a health tech organization dedicated to developing patient safety and communication tools deployed across both academic and private health system settings. She has also worked with Health 2.0 (a HIMSS company), directing a program that paired large industry leaders with health tech start-ups. She also serves on the World Health Organization Digital Health Expert Committee. Joy is an alumnus of Pomona College, a previous Fulbright Scholar at the NCI in Thailand, and received a Masters of Public Health from Yale focusing on global health and management. Joy then received an MD with distinction from UCSF, where she completed the global health pathways concentration and completed her residency at Duke. She spends some of her clinical time as a hospital medicine physician.
$i++ ?>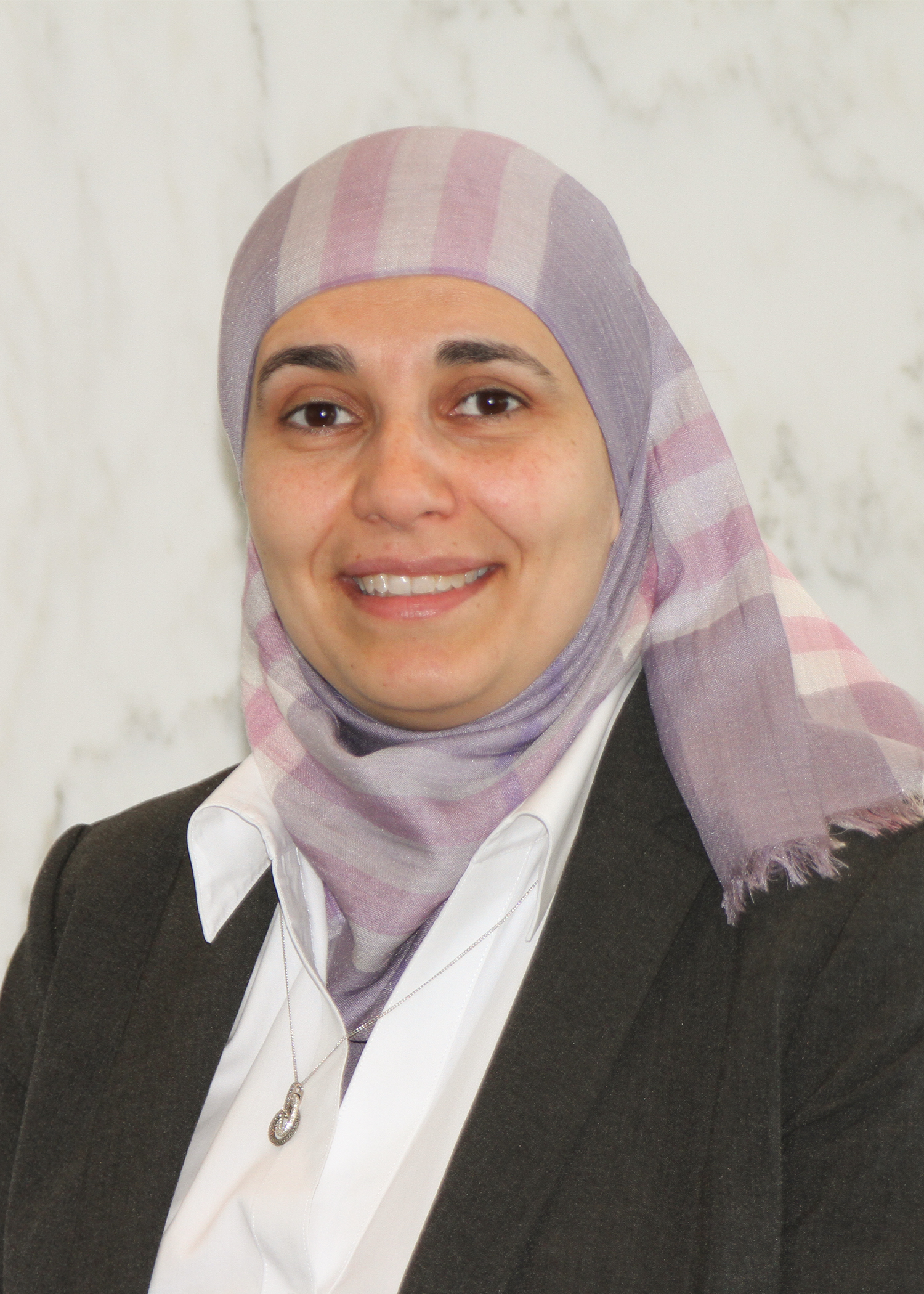 Sherine El-Toukhy, PhD, MA
Earl Stadtman tenure-track investigator and an NIH Distinguished Scholar in the Division of Intramural Research of The National Institute on Minority Health and Health Disparities (NIMHD)
Dr. El-Toukhy has a decade's worth of experience in health communication campaigns and interventions funded by national and international organizations such as the Egyptian Ministry of Health and Population, Ministry of Environment, UNICEF, and USAID. Her research is aimed at leveraging health information technologies to improve minority health and reduce health disparities.She is a recipient of several research awards including a visiting scholar award from Cairo University, Egypt; a William R. Kenan Jr. fellowship from the University of North Carolina at Chapel Hill; the 2013 Health Dissertation of the Year award from the National Communication Association and the International Communication Association; and three top-paper awards. Her work has appeared in journals such as Pediatrics, Tobacco Control, and Preventive Medicine. Her research has been funded by The National Science Foundation and The National Institute on Minority Health and Health Disparities.
$i++ ?>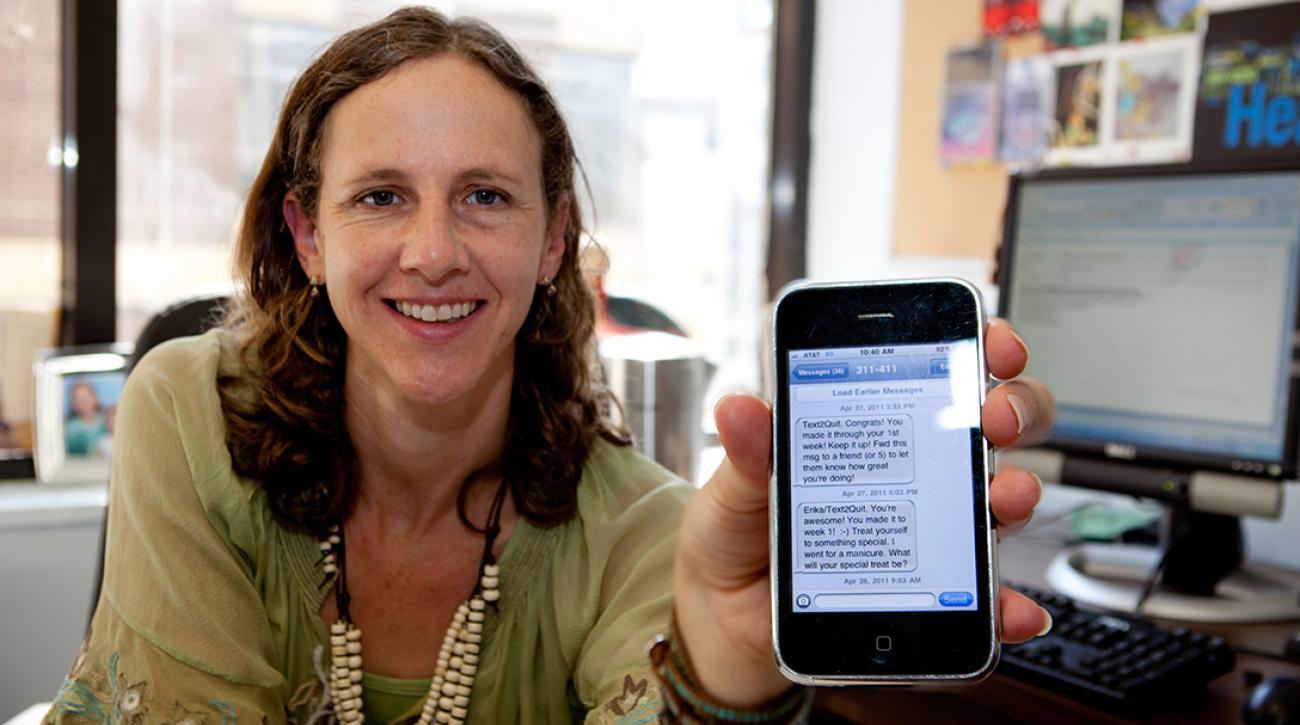 Lorien Abroms, ScD, MA
Professor, Department of Prevention and Community Health, George Washington University School of Public Health
Dr. Lorien Abroms is a professor in the Department of Prevention and Community Health at the George Washington University School of Public Health. Dr. Abroms' career focuses on the application of digital communication technologies for health promotion, with an emphasis of smoking cessation. Dr. Abroms has developed and evaluated several apps and text messaging programs for smoking cessation, including Text2Quit which is offered through 1-800-QUITNOW and SmokefreeMoms which is offered through the National Cancer Institute's Smokefree.gov. At George Washington University (GW), Dr. Abroms is the founding director of the GW mHealth Collaborative, an interdisciplinary group of faculty and students in clinical medicine, public health, biostatistics, and engineering.
$i++ ?>
Robert Furberg, PhD, MBA
Senior Clinical Informaticist at RTI International
Dr. Robert Furberg, a Senior Clinical Informaticist at RTI International, studies how emerging technologies, such as smartphones and wearable devices, can be used to support clinical and public health interventions. His current work examines how personal sensor data can be used for large scale observation, intervention tailoring, and public health surveillance.
$i++ ?>

Douglas J. Rupert, MPH (Moderator)
Health Communications Scientist, RTI International
Doug Rupert has a dual background in communication and public health. Mr. Rupert specializes in researching, designing, and evaluating health communication and social marketing campaigns on a variety of topics, including prescription and over-the-counter (OTC) medications, cancer prevention and survivorship, unintentional injury, environmental health, patient-provider communication, and mobile and online health. He has led the conceptualization, pretesting, and implementation of multiple health messages, materials, and campaigns and he has conducted process and outcome evaluations to assess program impact. Mr. Rupert has extensive experience in mixed-methods research, combining quantitative and qualitative data to explore individuals' information needs, evaluate campaign effectiveness, and understand how and why individuals make certain health decisions.

$i++ ?>
Key:

Complete

Next

Failed

Available

Locked
Breakout F - PLENARY PANEL VI – Patient Engagement Using Digital Strategies
06/03/2020 at 2:15 PM (EDT) | 30 minutes
06/03/2020 at 2:15 PM (EDT) | 30 minutes
Successful digital health initiatives do more than simply provide information to patients and consumers through digital channels: They fully engage patients in the initiative and invite patients to be partners in their own healthcare. This panel will explore strategies for engaging patients in digital initiatives, from allowing patients to access their own health data to reaching patients via novel methods and deploying wearable devices that collect and tabulate personal sensor data.