Social Media
Use the official #DigitalHealth2020 hashtag to:
View updates
Engage with colleagues
Post and share live from the conference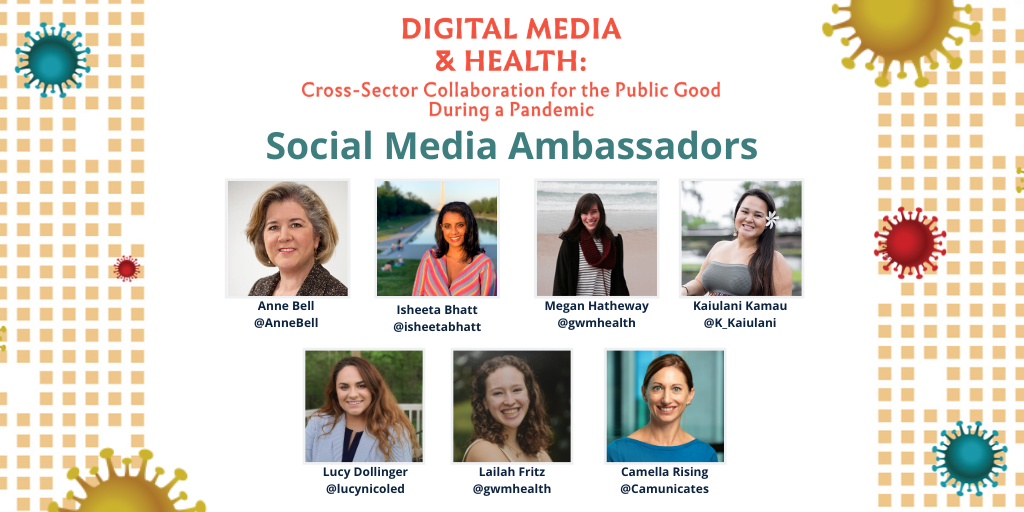 Twitter Chat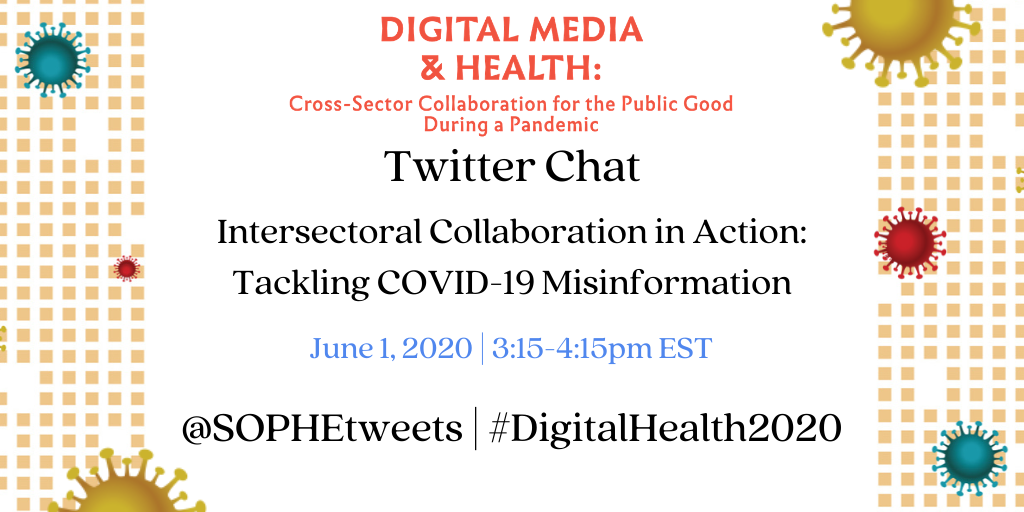 #DigitalHealth2020 Attendee Social Media Toolkit
We are so excited to connect with all of you during our Virtual Digital Media and Health Summit June 1-3, 2020!
Until then, you can help promote and share with others that you're attending the Summit and encourage others to register too! We have put together a #DigitalHealth2020 Attendee Toolkit with sample tweets and graphics you can use to help spread the word.
For any social media posts, use our hashtag #DigitalHealth2020. Using the official hashtag helps attendees easily find your posts and monitoring the hashtag lets you discover what other attendees are up to and excited about for the Summit.
And don't forget to follow SOPHE on social media to stay current with all things relating to the summit: Twitter, LinkedIn, Instagram, and Facebook.
#DigitalHealth2020 Graphics: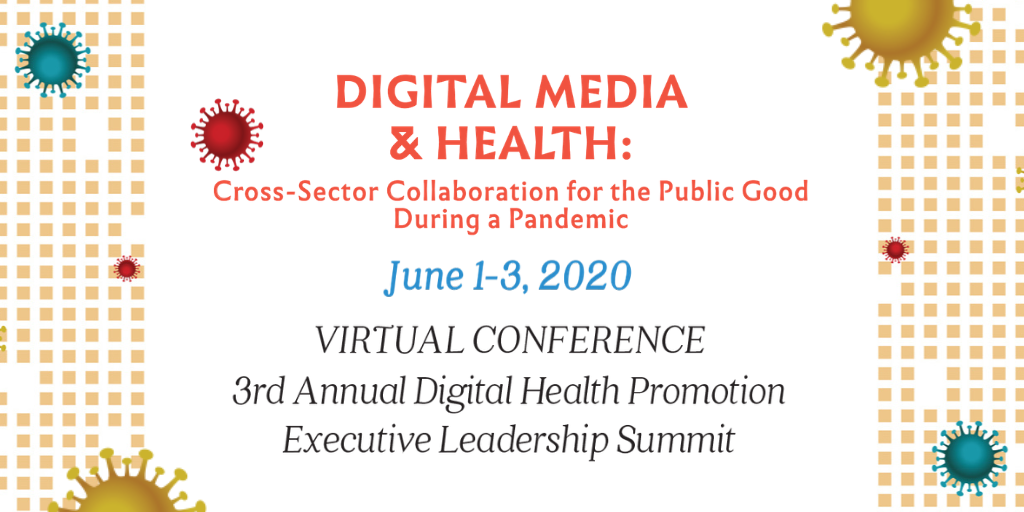 Sample Tweets:
| Access Date | Quiz Result | Score | Actions |
| --- | --- | --- | --- |
Not yet registered?
Please do not use your MySOPHE account information to log in. All Summit registrants need to create a new account in order to register. Registration is limited to the first 250 persons. When you create your registration account, select if you are registering as Industry, Government & Non-profit or a Full-time Student. You can opt to participate in moderated breakout discussions each day. You will receive instructions on how to access the Virtual Digital Health Promotion Executive Leadership Summit on May 28. If you have not received the instructions, please contact education@sophe.org.
REGISTER NOW
Thank you to our Supporters